Notice
Termination of O4 service
O4 service has been terminated. An archived version intended for esteemed long-time users is available on o4.ouroboros4.com, yet the data is not reflected in the latest version. Also, this version does not have the ability to enter the 3D world. (See other ouroboros services.)

A part of the past archive of videos, distributed on media including Twitter, has been released on Youtube.
How Google prevents invalid traffic
Our specialists carefully monitor clicks and impressions on Google ads in order to protect your interests as well as those of our advertisers. To do this, we use both automated systems and human reviews, analyzing all ad clicks and impressions for any invalid traffic that may artificially drive up an advertiser's costs or a publisher's earnings. In addition to our automated system, we have a team dedicated to detecting invalid traffic using several specialized tools and a wide variety of techniques based on extensive experience tracking and monitoring user behavior and analyzing scenarios. We continually upgrade our detection mechanisms to proactively combat invalid traffic.

Mobile device support status
Mobile device support is in progress, but some are operational. The full screen button is automatically displayed in the upper right corner of window when you use a device that supports full screen mode. However, 30-inch (1600 pixels tall) or larger screen is required to view the market, the colosseum and the tavern.
Notice of the ouroboros launge update
Please check the status of the site in the lounge during site maintenance or in the event of a failure.
You can only use one Amazon account to sign in. You can create multiple character data on one Amazon account.
Check Amazon Help for account management. (password change, two-step verification settings, identity verification, etc.) ( Conditions of Use、 Privacy Notice)

When purchasing on Amazon, please use the link below.


For newcomers
OUROBOROS is one of the "metaverses" aimed at making many friends in the process of growing a character. You can exchange various items such as weapons, shields and armor with other players, or get funds to build a house wherever you like. You can also create a town or country by increasing the number of friends. We are currently working on an upgrade from a previous Adobe Flash version, but you can play it. If you have any opinions or impressions, they will be reflected in the game system, so please post them on the bulletin board or chat.
more about the Ouroboros World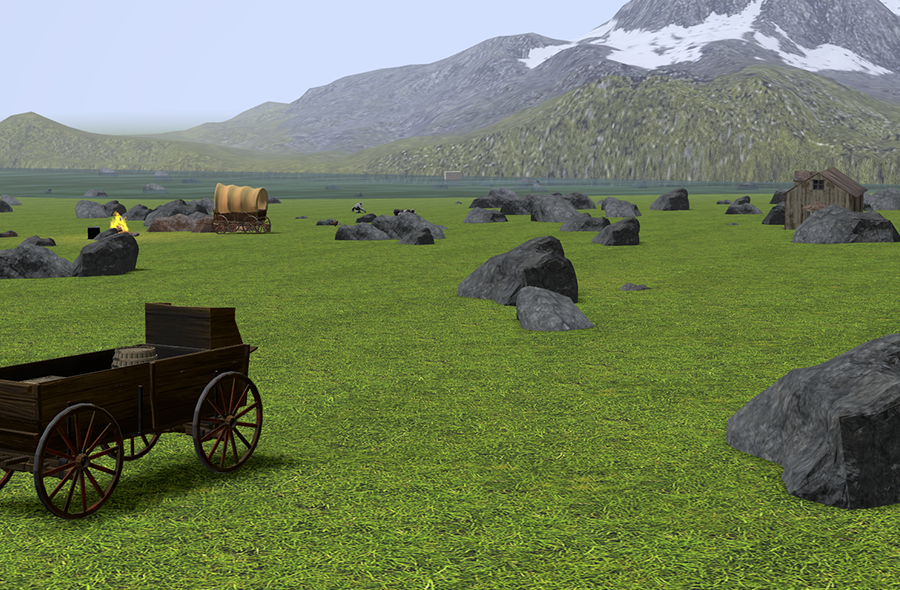 Technology
This game is under development, but it is stable as an open world. We are developing by listening to a wide range of opinions from visitors. In the past, it has been built using Adobe Flash technology, and so far we have been migrating to HTML Living Standard. In the future, we plan to realize a gimmick that utilizes HTML Living Standard technology in earnest. Chrome browser for development environment I use it, but basically it supports all major browsers such as Edge and Firefox.

Technical cooperation: matenro, github repositories

<! img src="img/tech.png" alt="Image: Ouroboros4">